marked this post as
complete
Merged in a post:
Make Title of Buttons searchable!
The Search bar in a Doc is not finding the Title of a Button. We have a lot of Buttons that point to different URLs. If I use the Search Bar to search for a specific link the Search is not showing me the Page where the Button is located. It looks like it doesn't search the Title of the Button.
Example: Let's say we have a Button that's Title is "Google" and URL is
google.com
. This Button is located on Page "Links". If I open the Doc I'm on the Starting-Page of the Doc. Then go to the Search-Bar and search for Google. It doesn't show me the "Links" Page where the Button (that's Title is Google) is located.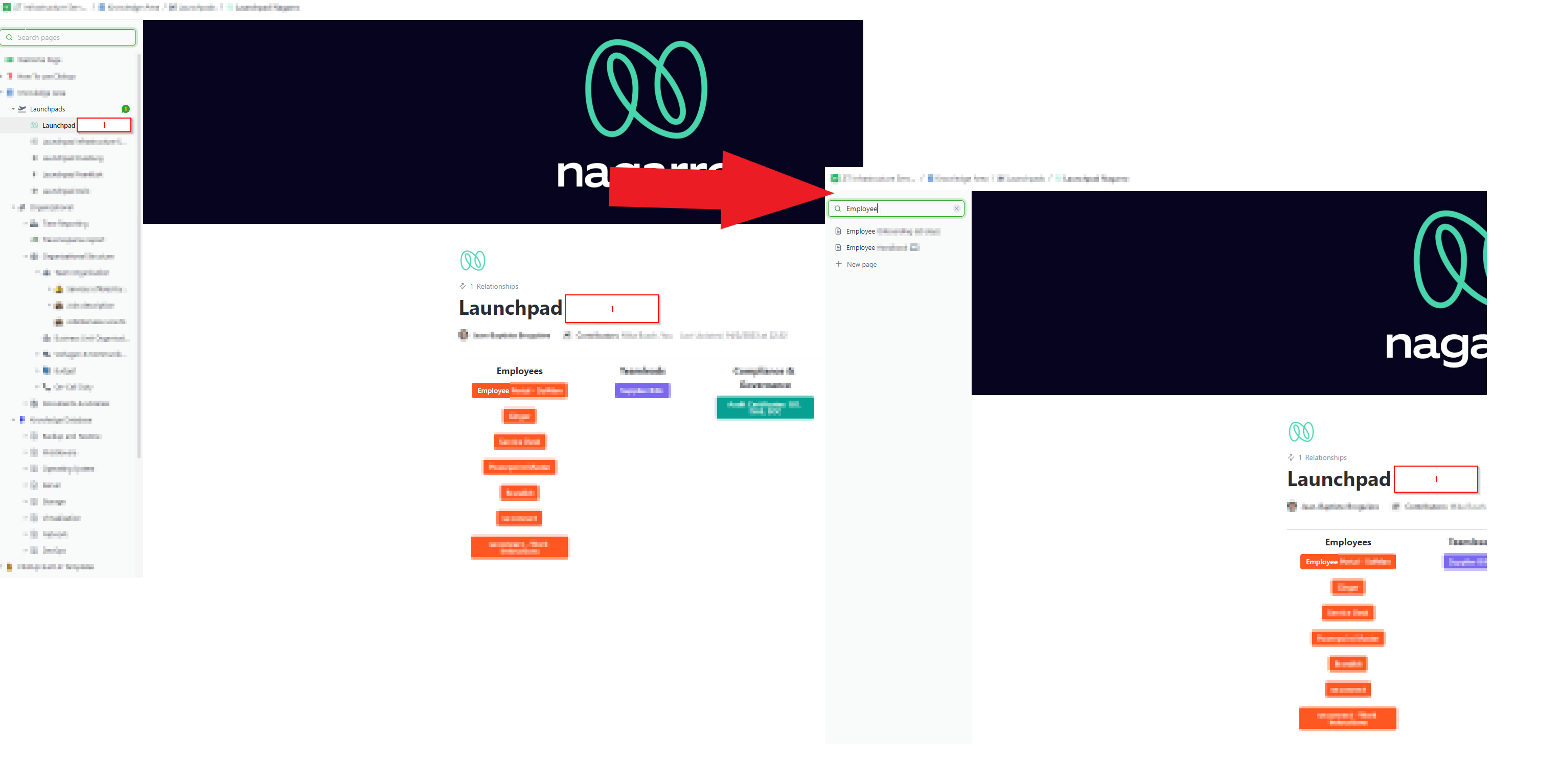 marked this post as
in progress