Busy/Free option in Google Calendar sync
planned
It would be nice to be able to set a task as busy or free for the calendar sync with google. Right now it shows everything as busy which was messing with the ability for people to book into my schedule, so I had to turn google calendar syncing off. If I could set all tasks as free by default and then set certain ones as actually busy that would be beneficial.
Merged in a post:
Ability to edit Google Calendar event details to show "Busy"
L
[From Support Ticket] Google Calendar events in ClickUp (via Calendar view) show all the meeting details) but we would like the ability to edit those details down to just say "Busy." That way if this Calendar is being shared with anyone else, the full event details can be kept private.
Merged in a post:
Clickup to google interferes with calendly
Presently I have clickup tasks synced to my google calendar. On tasks with only a date the due date syncs over to google as an all day event and shows me busy for that entire day. This in turn blocks calendly which we use separately from being able to create events. I need a way to either have synced tasks to not impact my free/busy availability or to set that flag per task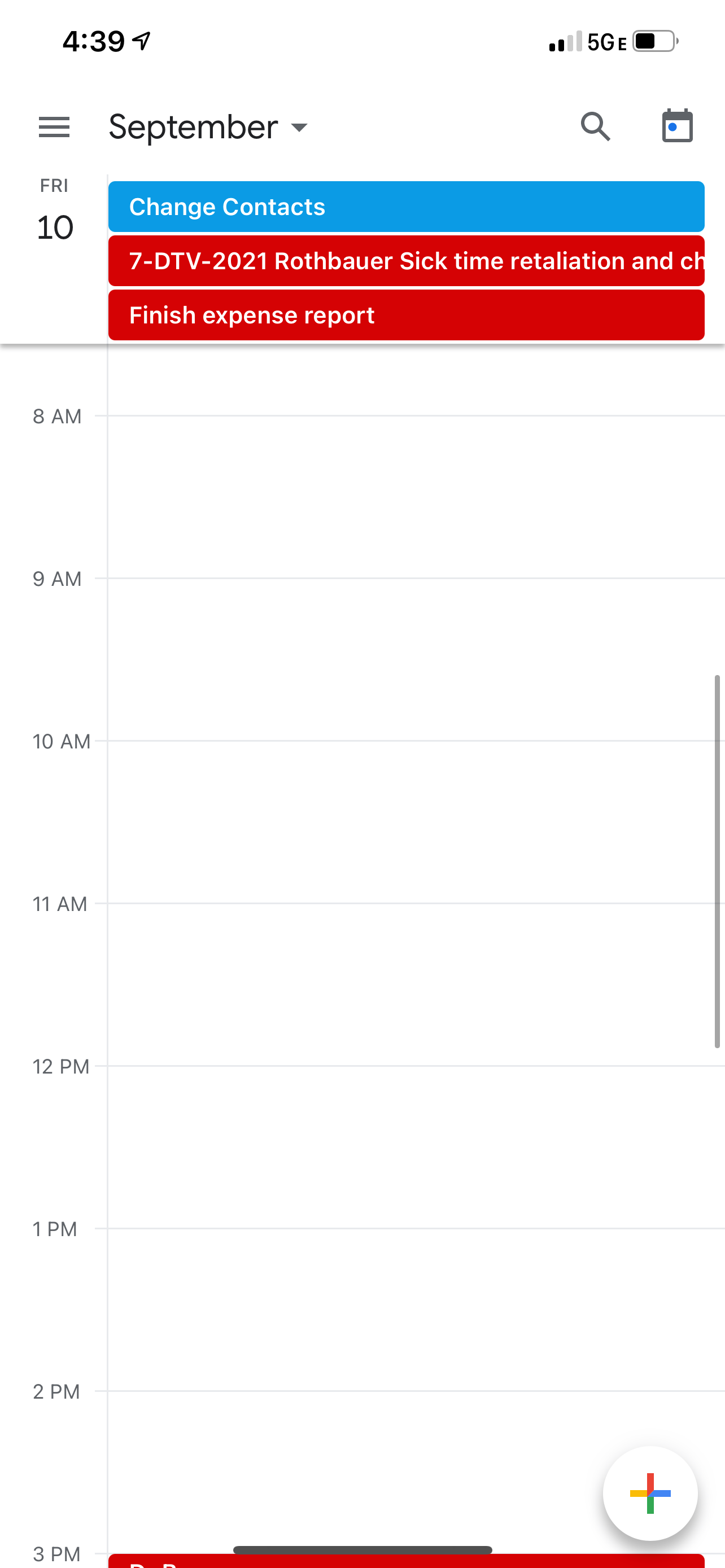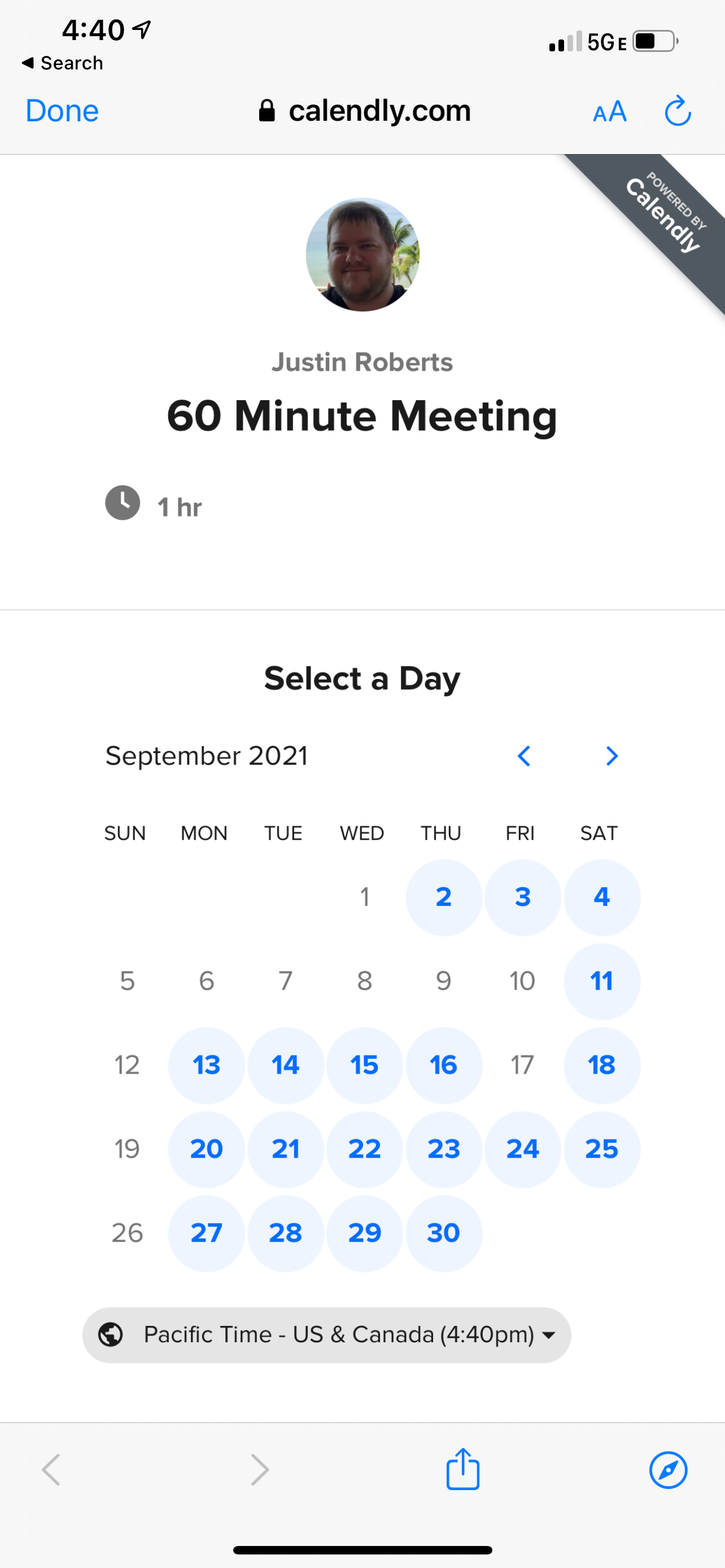 Merged in a post:
Google Calendar Synced events option to not mark as Busy
Currently, when I sync my Google Calendar to ClickUp, any task assigned to me that doesn't have a specific time (most of mine don't) marks me as busy all day which doesn't play nicely with my
x.ai
scheduling service since my calendar appears full.
marked this post as
planned