Proofing @mentions in comments over images.
complete
When adding comments to images for proofing with suggested changes when @mentioning someone and assigning the task to them it only shows up within the task but they receive no notifications within the system or via email that they have a new task.
I also can't surface the task anywhere but within the task itself.
This is a big requirement for us and we are hoping to make a decision on the platform we are proceeding ahead with for the entire business in the next week.
We have tested this on several tasks across a few projects with the same results.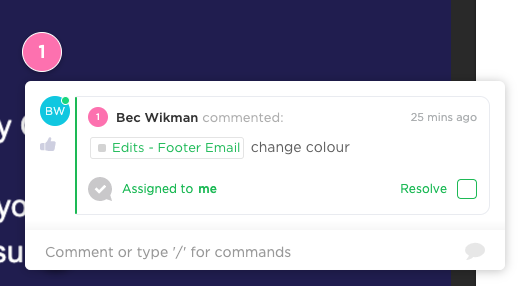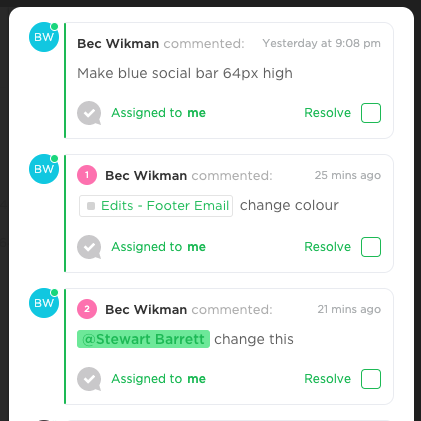 marked this post as
complete
J
marked this post as
in progress