[ACCESS_009] Member User with permissions granted is unable to share access to other guest users.
complete
One of our Member Users has been added to a Folder and been granted Full Access rights so they may share the Folder to other Guests or Users within our Workspace.
They were previously able to invite Users to the Folder, with the last invite being on Dec 20, 2021. Since then, the Member has not been able to invite any other Users on our Workspace to the Folder.
Some screenshots attached to help with the situation. Please notify us if there are additional information you will need from us. Thanks!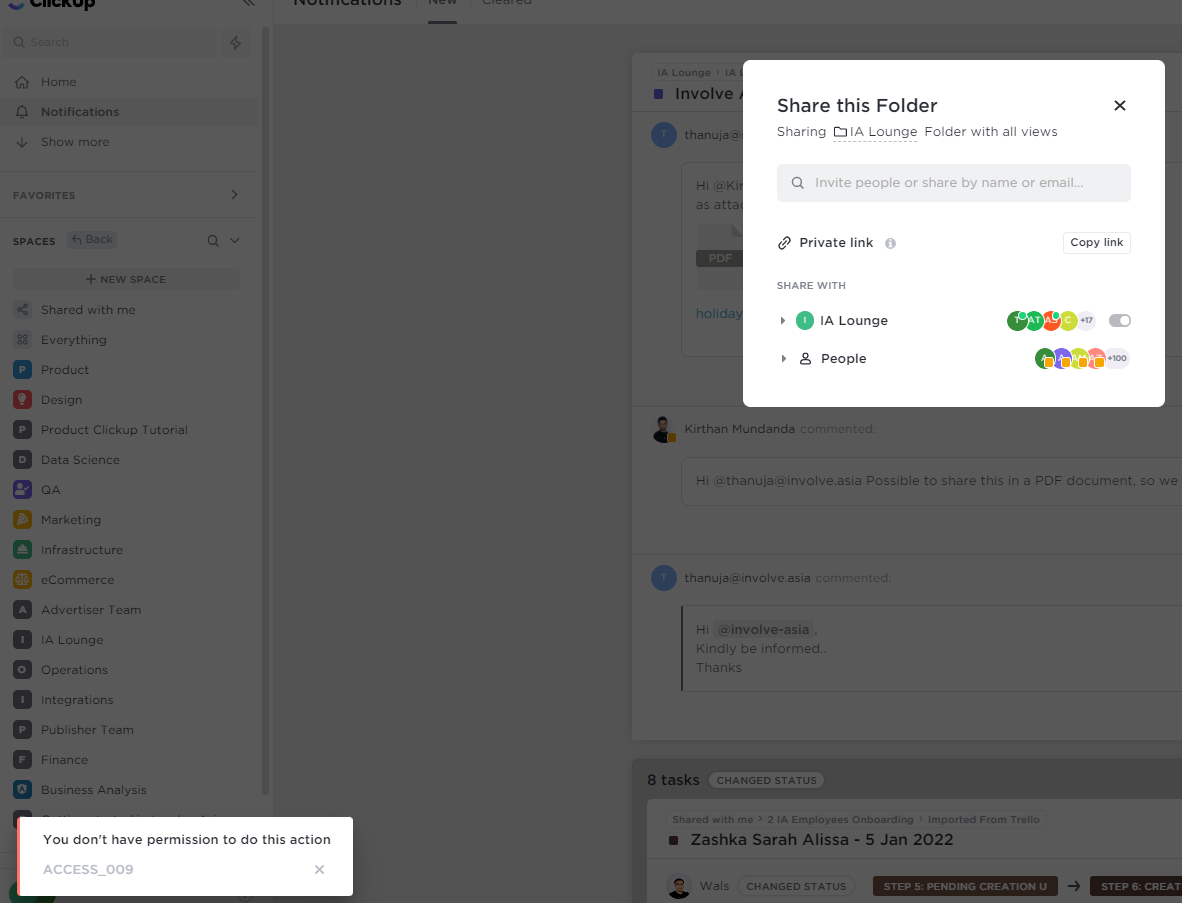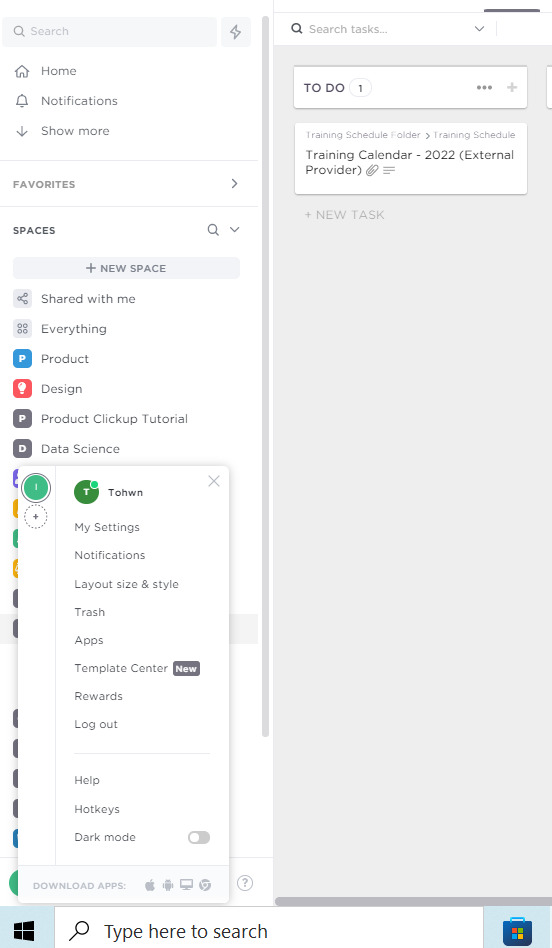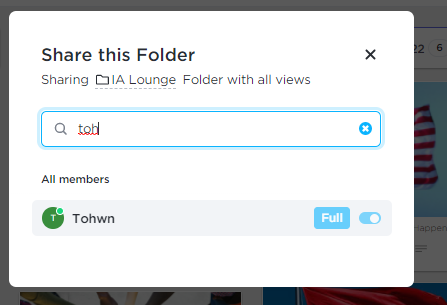 marked this post as
complete
marked this post as
complete
marked this post as
in progress